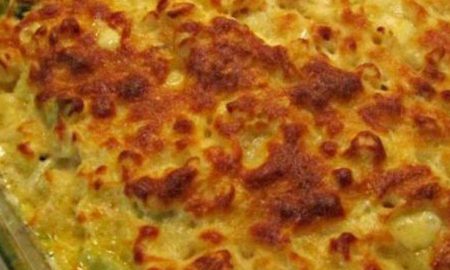 Enjoy the restaurant's Wednesday special any day of the week. By Candace Braun Davison.
Cracker Barrel-Style Broccoli Cheddar Chicken.
Ethan Calabrese. As the dish sits, the sauce will thicken.
Total Time: 0:55. Prep: 0:10. Level: Easy. Serves: 4 …
Ingredients :
4 boneless skinless chicken breasts
1 can of Campbell's Cheddar Cheese Soup
1 cup milk
1 1/2 cups Ritz Crackers (one sleeve)
4 tablespoons of melted butter (you can use more)
8 ounces frozen broccoli
4 ounces shredded cheddar cheese
1/2 teaspoon seasoned salt
Instructions :
Preheat your oven to 350 degrees.
Make can of Cheddar cheese soup mix according to package directions (one can of soup mix to one can of milk).
Place chicken breasts in a baking dish.
Season with seasoned salt.
Pour 3/4 of the prepared soup over the chicken breasts.
Add broccoli to chicken that has been covered with the cheddar soup.
Melt butter and combine with Ritz crackers, sprinkle buttered crackers over the broccoli.
Add remaining soup mix, and bake for approximately 45 minutes or until the chicken is done.
(Check chicken by cutting the thickest part and look to see that the chicken is uniform in color).
When chicken has been removed from oven sprinkle with shredded cheddar cheese.
Recipe Notes
I layered a little of the cheese sauce on top of the cracker crumbs. I like how they blend into the sauce and thicken and flavor it. If you want a crunchy topping, mix the cracker crumbs with a tablespoon or two of melted butter and sprinkle on top.
I look for thin, small chicken breasts for this. Larger breasts may take longer to cook.