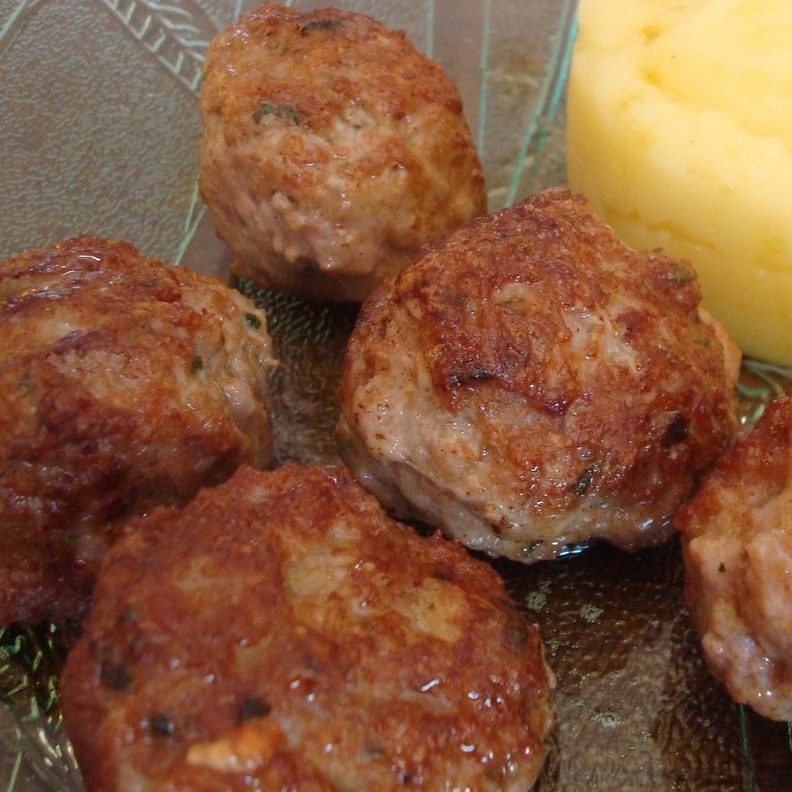 Ingredients:
1 LB preferred brand and heat level Breakfast Sausage [Turkey sausage is awesome too!]
3/4 cup, plus 1 or 2 TBSP Bisquick
2 cups shredded extra sharp Cheddar cheese
1/4 tsp onion powder
1/4 tsp celery salt
1/4 tsp garlic powder
optional: 8 oz Cream cheese: reduced fat or Neufchatel [confession: I can NEVER remember how to spell that!] work great here.
Directions:
Preheat oven to 375 F. Combine all ingredients in a large mixing bowl; stir well. Form into 1 inch balls. Place on ungreased baking sheet; bake 18-20 minutes or until golden brown. Remove from oven; cool 5 minutes before removing from pan.